Founder at Heart is a result of a few years teaching Global Entrepreneurship and Innovation at the University of Technology Sydney's MBAentrepreneurship. We realised that, coming from an anthropological perspective, some of the inner work we did with students resonated deeply. So, I was invited to design a course around purpose and collaboration.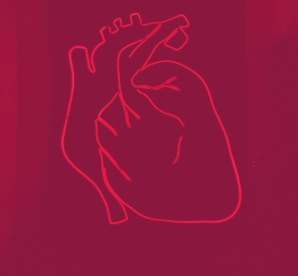 Summer 2018 was the first term this course was taught. I introduced many reflective exercises and some games, and had four wonderful guests speaking on purpose and integrity, holacracy and non-violent communication as well as resilience and conscious entrepreneurship. My favourite bit is that as one of the assignments students design a game – or experiential format – on the issue of complexity and resilience.

Self reflection as a tool to design a sustainable enterprise
This subject aims to help founders appreciate their entrepreneurial purpose, understand ecosystemic resilience and learn about alternative and lesser known business models that have sustainability at their core. Founding a venture requires imagination, courage and strength of character. Every founder is different, so identifying their values and relationships is imperative to build a business that suits their character but also build harmonious teams and create a regenerative market. With the aim of understanding and developing their own motivation, inner workings and capabilities, students learn to embed their entrepreneurial ethics into 21st Century complexities. Students also learn to take a systems perspective and gain knowledge of new ways of working inherent in Open Value Networks and Cooperatives as well as Holacracy and Teal Organisations. The subject builds on the works of Otto Scharmer (Theory U), Kate Rawford (Doughnut Economy), Daniel Kahnemann (Thinking Fast and Slow), Joanna Macy (The Work that Reconnects), Fritjof Capra (The Systems View of Life), Charles Eisenstein (The More Beautiful World Our Hearts Know is Possible) and Frederic Laloux (Reinventing Organisations). These authors span and connect inner motivation and capabilities with systemic and economic practices and mindsets.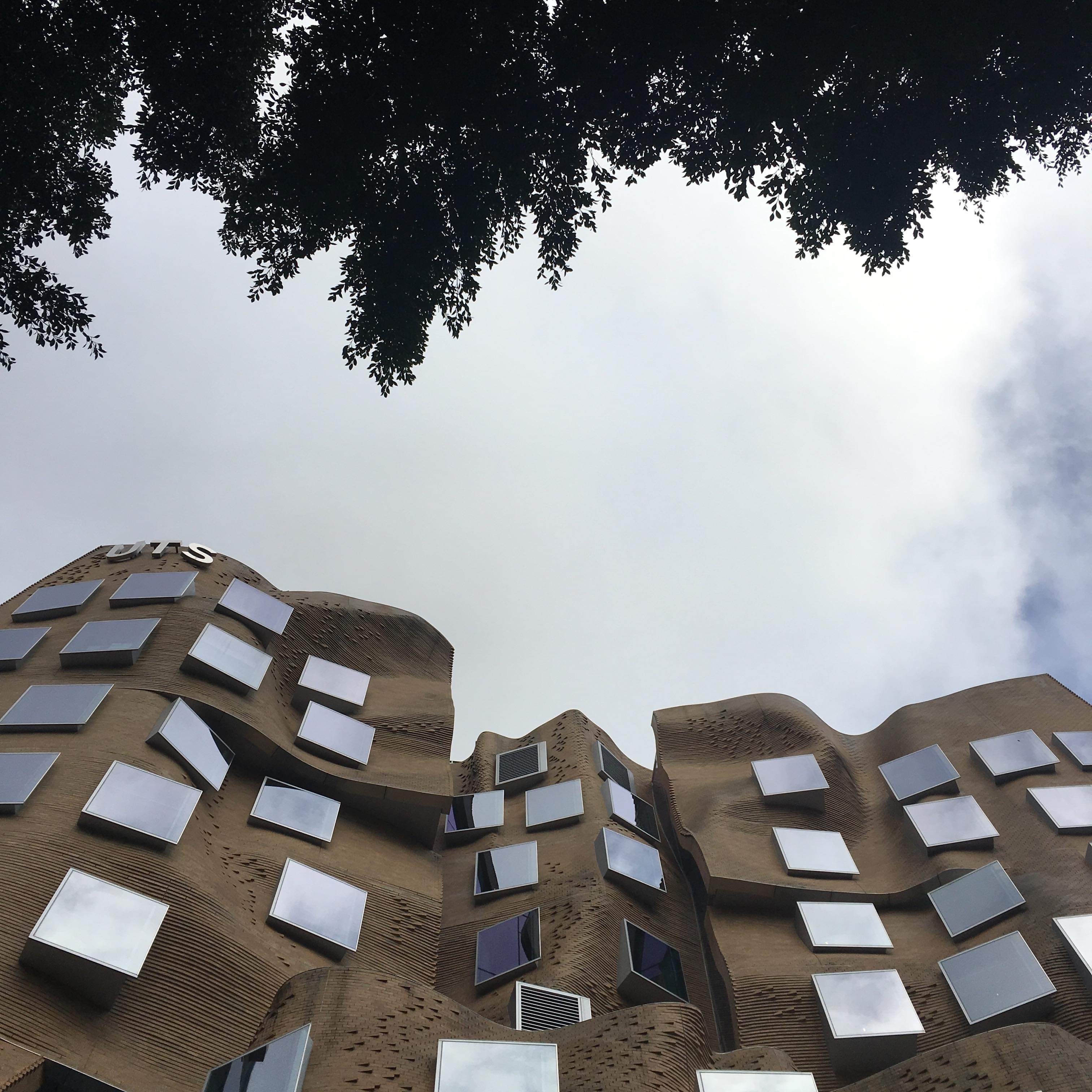 How it's different to your usual MBA class
One of the most important aspects of FAH is that it's taught by an anthropologist, a media/design anthropologist, who's dedicated to bring humanities back into business (polemic, I know…hehe).  That's why we're looking at human behaviour first. This shift of thinking might seem trivial, but it has all kinds of ramifications for teaching business.
Addressing human behaviour and culture
Many companies have understood that applying design thinking without cultural change doesn't aid innovation and competitiveness. Also, from an anthropocentric perspective, humans have great impact on the planet and not everything we plan is working in our favour in the long run. We can see the ramifications of extractive economy in many ways. And because humans are awesome in adapting to their environment, we're already building new economic models to help building markets that help the earth regenerate. This course teaches an overview of what it requires to build a good business in a holistic sense.
Pick, remix and make new
Another aspect that is different from other courses – and academic tradition in general – is that this course offers a whole array of content that we skim (instead of going deep into some specialised content). Thi is similar to what we see emerging in faculties for transdisciplinary innovation (check out UTS' FTDI). Dipping into different ideas and relating them with each other is a deeply creative practice, because in doing so we are creating knew
knowledges at the intersection of our readings.
Intuition helps navigating complexity and uncertainty
This approach aligns with the content we're covering: it trains us to work within complexity and uncertainty; it requires a dash of intuition, collaborative faculty, and courage to make decisions without extensive data, instead relying on gut feeling, to move because it feels right. But this also means to understand intuition from different schools of thought and training with exercises that are designed to sharpen the senses. Having strong intuition is one of the top qualities great entrepreneurs count on, however, intuition is in communication with its environment and values, so it can always only be as good as the wisdom we're surrounded by. Thus, in order to shape an intuition of the 21st Century we need to build new, sustainable cultures and views about planet earth and our role on it.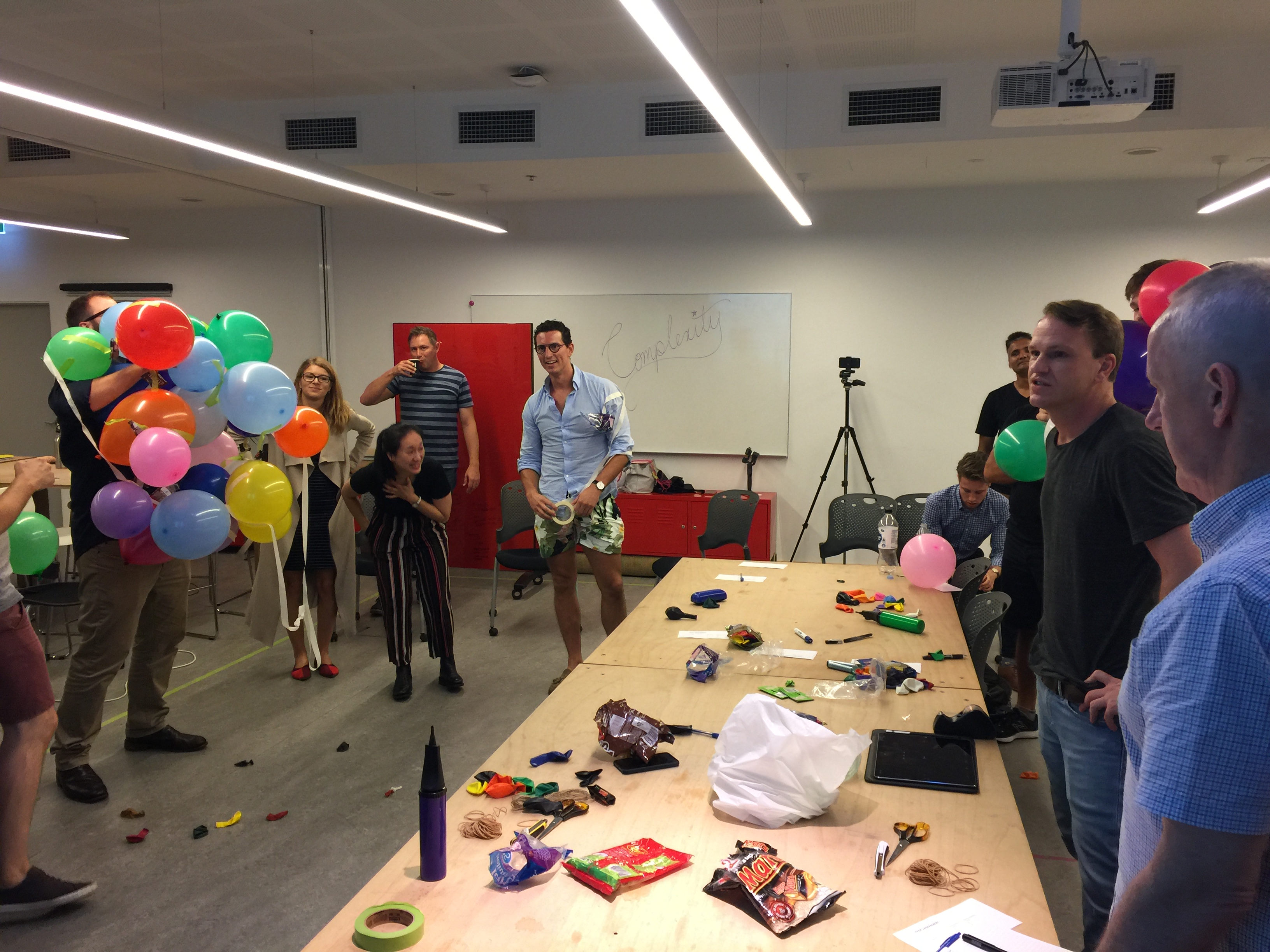 Learning through aesthetic pedagogy
I deeply care about this so called aesthetic pedagogy as I believe it caters to our creative minds in a way that is neglected. This is one course within your whole year that gives students the opportunity to engage as freely as a University course can offer while I as a lecturer am still able to grade achievements. While Universities and traditional schooling give clear guidelines and criteria to meet, this course addresses creativity, imagination, and personal experience. These cannot be assessed like content you are asked to learn and repeat or use in a certain way. For example, this course offers several resources, at students' choice, and several modes of engagement that are experimental and require creativity. All assignments are designed to explore the edges of students' comfort zones without the risk of failing greatly.
Modules
Module 1 – Complex Systems
Module 2 – Purpose and Integrity
Purpose and Integrity
Relationship
Module 3 – Views of "Economy"
Conscious entrepreneurship
Alternative Business Models
Module 4 – P2P Workflows
Module 5 – Navigating Uncertainty
Working with Uncertainty
Working with Intuition
Conversational Intelligence